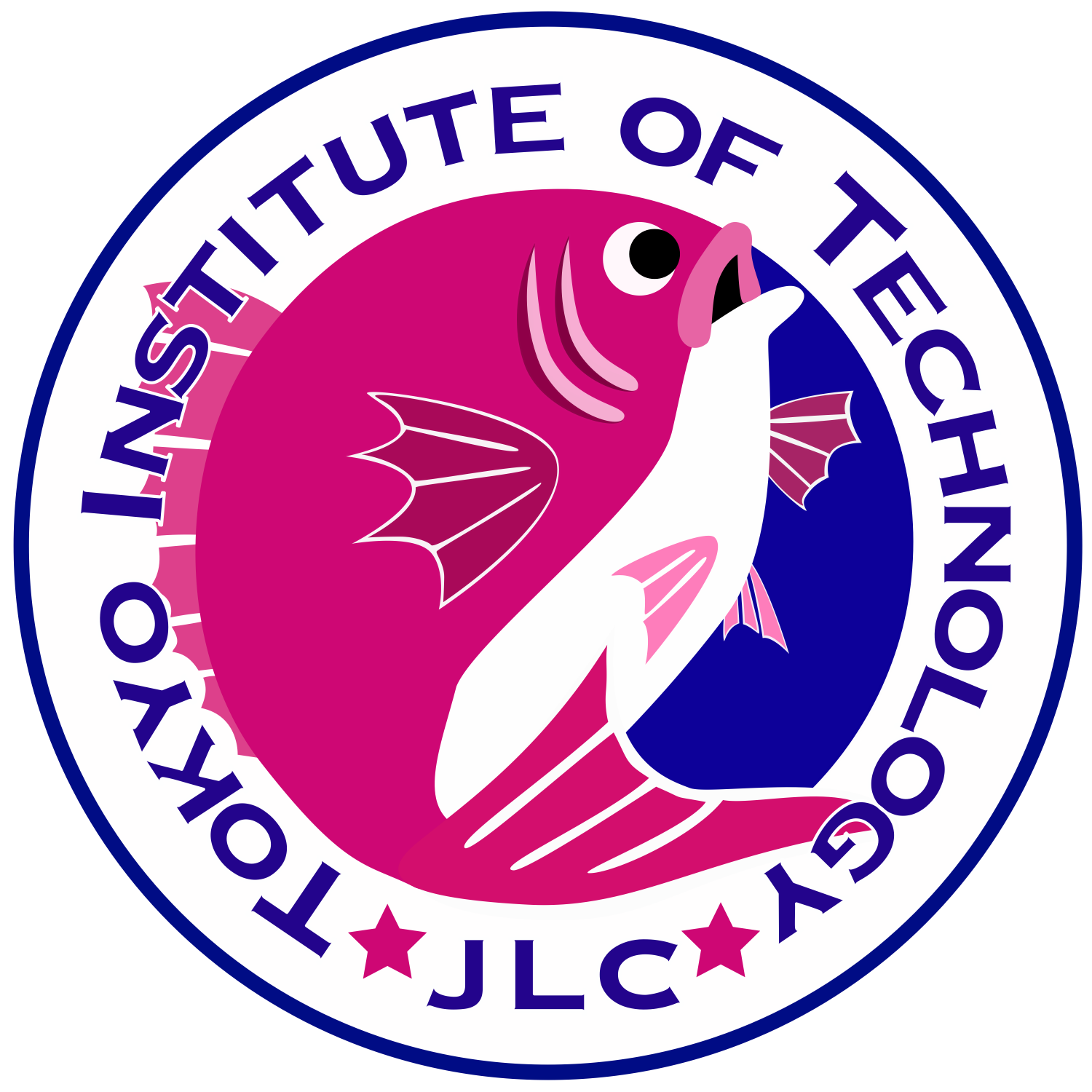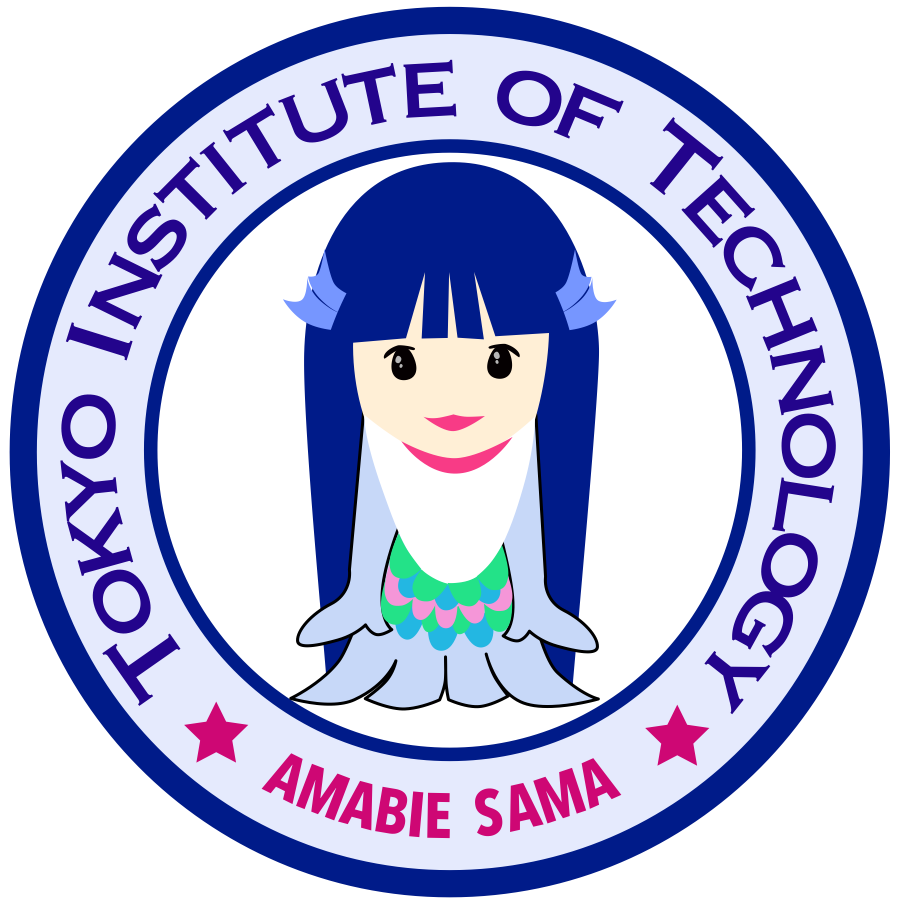 2021-3Q Wednesday 9.10 Zoom Linguistics D (LAH.A411)
Tokyo Institute of Technology [Syllabus]
Linguistics D (LAH.A411)/ MOOC 301: Facts and Figures of Language
---
---
Day 1: 2021.10.06 Wittgenstein and Language game / Is a subject necessary for language?
This class is one of the liberal arts courses in the 400 level of the master's program.
Discussion is mandatory in this class.
In addition to attendance, written exams and research presentations are required.
If you wish to attend, please read the [Syllabus] carefully.
Please prepare one of the following textbooks.

Linguistics For Dummies® Published by John Wiley & Sons Canada, Ltd. 6045 Freemont Blvd. Mississauga, Ontario, L5R 4J3
[Amazon] [Cheat Sheet]

Today's menu [Language game][Subject?]
Day 2: 2021.10.13 Turing and Turing Machine / Is a word order really needed for the language?
Today's menu [Turing machine][Word order]
Day 3: 2021.10.20 Zipf and Zipf's Law / Set language description criteria to "understandable."
Today's menu [Zipf's law][Criteria]
Additional Resources [pdf] Frequency of words
Discuss the following items if you can make sense with Zipf's law.
The frequency of access to the web page
The population in a city (rank-size distribution of the city)
The top three percent of the people of income
The frequency of use of the notes in music
Expression level of the gene in cells
Scale of earthquake
The size of the fragments when the glass is broken
Day 4: 2021.10.27 Daniel Jones' 18 Cardinal Vowels / Is language static or dynamic?
Additional Resources [pdf] Token and Markov Chain
A reference book such as APA, Chicago Manual Style, etc. A paper writing guideline in your academic field/society. Online version of Chicago Manual Style is available on the campus network.
Day 5: 2021.11.10 de Sussure and Semiotics / Is a thought first or a language first?
Day 6: 2021.11.17 Fillmore and Case grammar / Categorizing and naming objects
The menu for the week [Case grammar][pdf]
Day 7: 2021.11.24 Chomsky and Universal Grammar / Conference / Examination
The menu for the week [Universal Grammar]
---
2019.11.24 Homework [here] (deadline: today)
---
(c) 2016-21 Hilofumi Yamamoto All rights reserved.