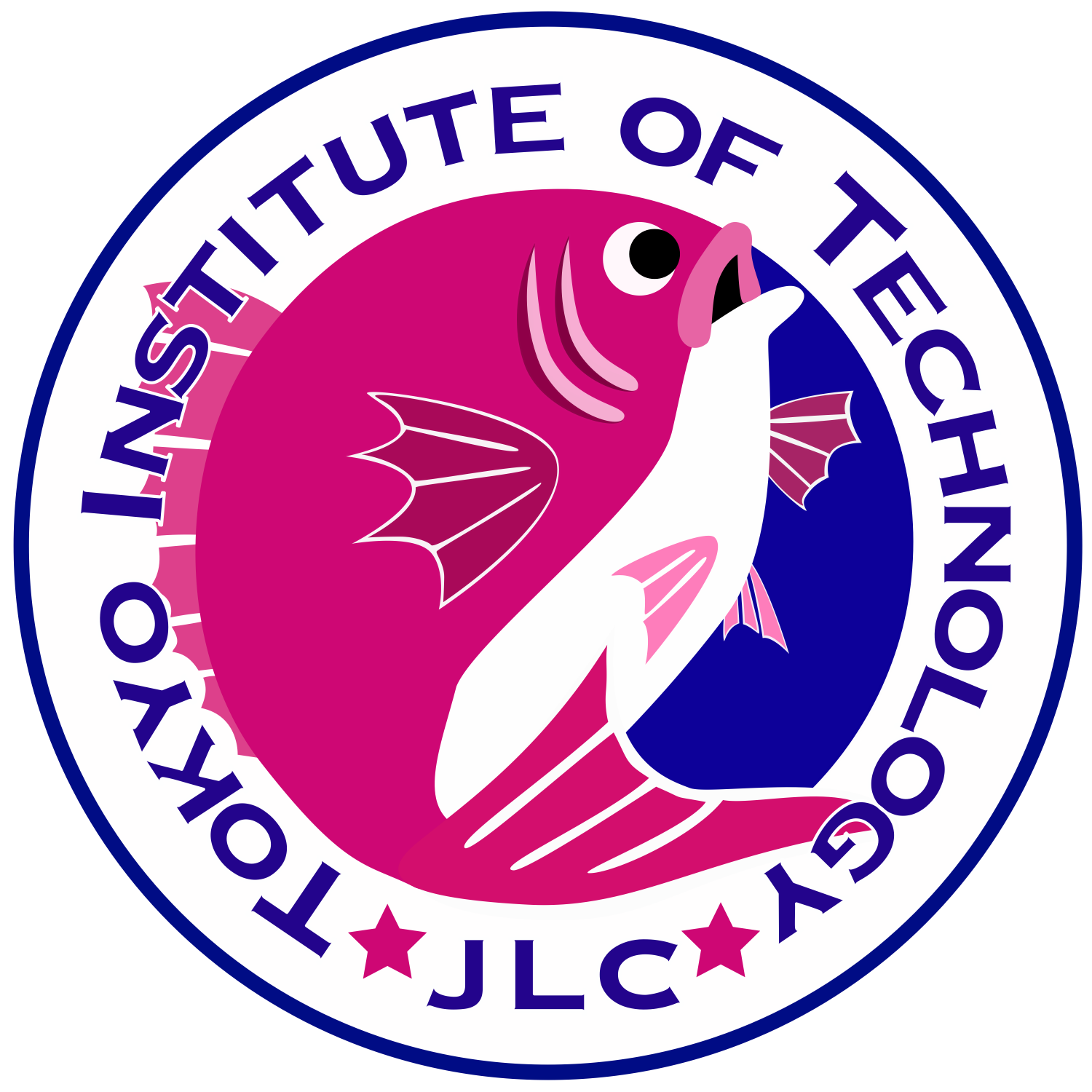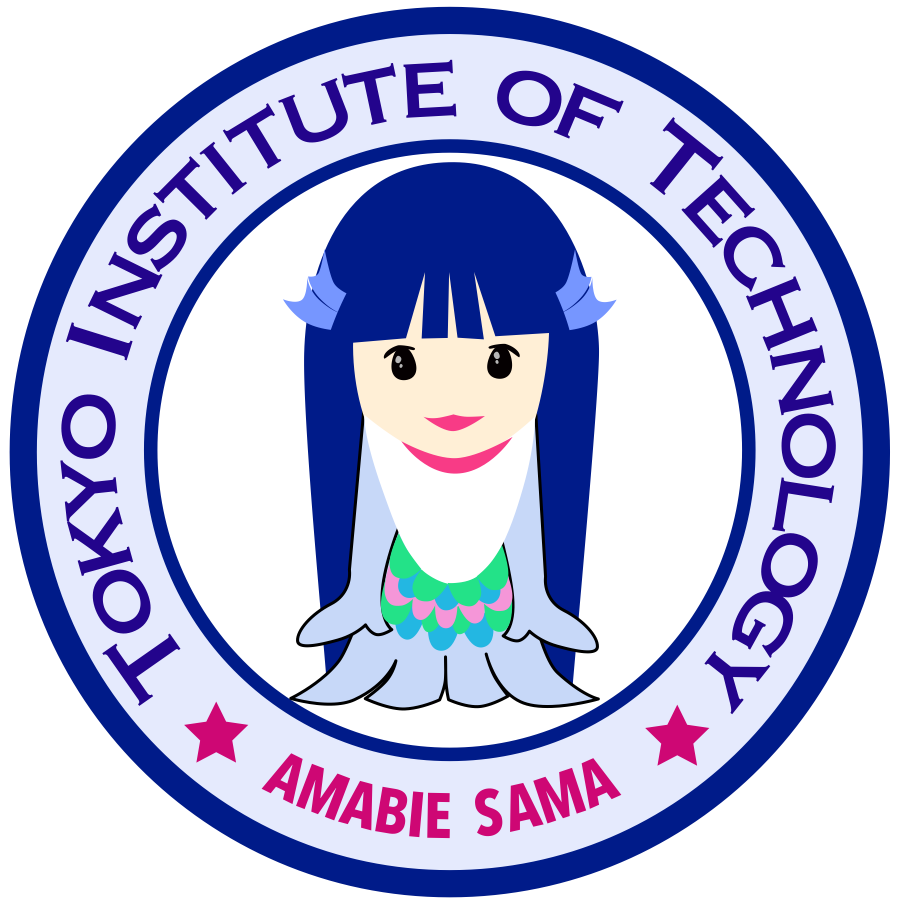 2021-3Q Wednesday 9.10 Zoom Linguistics D (LAH.A411)
Tokyo Institute of Technology [Syllabus]
Linguistics D (LAH.A411)/ MOOC 301: Facts and Figures of Language
---
---
Day 1: 2021.10.06 Wittgenstein and Language game / Is a subject necessary for language?
This class is one of the liberal arts courses in the 400 level of the master's program.
Discussion is mandatory in this class.
In addition to attendance, written exams and research presentations are required.
If you wish to attend, please read the [Syllabus] carefully.
Please prepare one of the following textbooks.

Linguistics For Dummies® Published by John Wiley & Sons Canada, Ltd. 6045 Freemont Blvd. Mississauga, Ontario, L5R 4J3
[Amazon] [Cheat Sheet]

Today's menu [Language game][Subject?]

Day 2: 2021.10.13 Turing and Turing Machine / Is a word order really needed for the language?

Day 3: 2021.10.20 Zipf and Zipf's Law / Set language description criteria to "understandable."

Day 4: 2021.10.27 Daniel Jones' 18 Cardinal Vowels / Is language static or dynamic?

Day 5: 2021.11.10 de Sussure and Semiotics / Is a thought first or a language first?

Day 6: 2021.11.17 Fillmore and Case grammar / Categorizing and naming objects

Day 7: 2021.11.24 Chomsky and Universal Grammar / Conference / Examination

---

---

(c) 2016-21 Hilofumi Yamamoto All rights reserved.