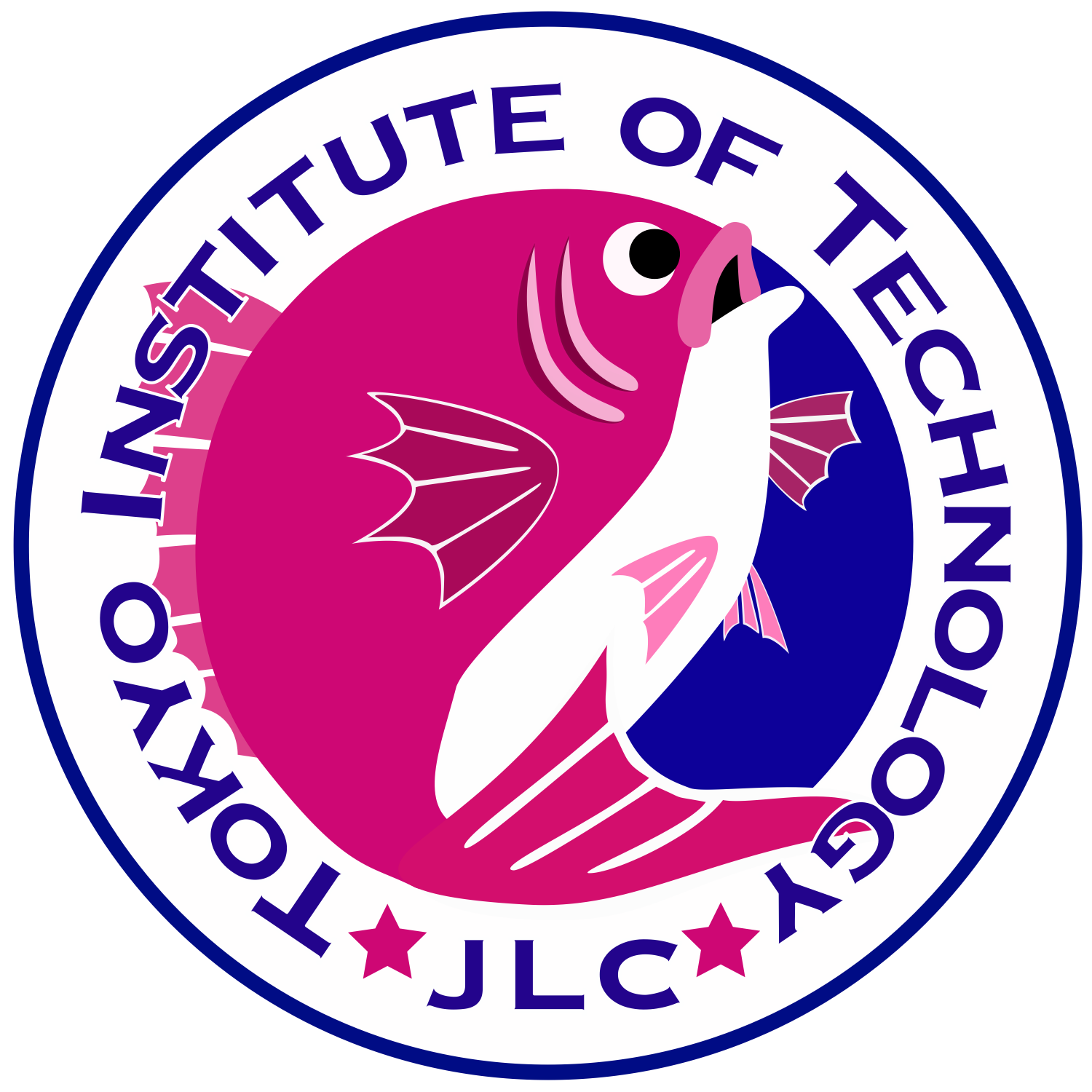 Dictation for Every Day (D4E: V3)
Hello! Minasan! Welcome to "Dictation for Every Day" (D4E: version 3) a.k.a. Mainichi no Kikitori
Let's learn Japanese through dictation practice!
PDF Workbook (volume 1 and 2) is available from here! It includes the notes of words, phrases and grammars.
This is the dictation practice site operated by Japanese Language Teaching Section, Tokyo Institute of Technology.
This practice involves a variety of natural expressions in daily conversation.
You can practice 10 sentences a day depending on your language ability.
It's a very simple exercise. You just follow the audio you hear and type in Roman letters.
Your comments and bug reports are very welcome. Please submit from here.
---
Revision history:
2022.06.02: Volume 2, episode 51-100 starts.
2022.04.13: Volume 1, episode 1-50 starts.
2022.03.10: System Version 3 opens.
2022.03.10: Added audio slow mode; press ESC key or a snail icon.
2022.03.10: Added Kanji kana feedbacks.
2021.02.05: Volume 3 starts today.
2020.12.03: Volume 2 starts today.
2020.11.26: Volume 1 is over. Volume 2 starts on December 3rd. Looking forward to it.
2020.11.18: Added grammar references to the appendix.
2020.11.09: Added speaker icon/button to play audio tracks; you can practice it with your mobile phone now.