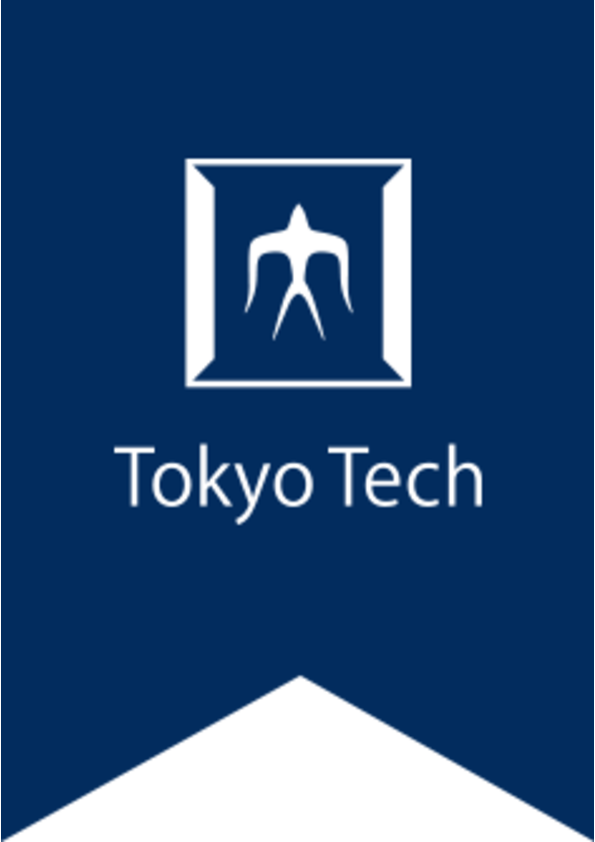 Introduction: Japanese Language and Culture, Mathematical Linguistics.
Hilofumi Yamamoto, Ph. D.
Professor of Linguistics
Tokyo Institute of Technology
Field

Historical Linguistics
Japanese Language Teaching
Computer Managed Instruction


Hobbies

Writing teaching textbooks
Writing computer programs
Building microchip robots
Playing Jazz Guitar
Gardening
Research

Modeling of Language Changes
Q: Is it possible to build a quantized model of language?
P: Operating a language as a mathematical model.
M: Not using any machine learning.


Education

Ph.D. in Linguistics, Australian National University



Course/Department

Social Humanities Science (SHS),
Institute for Liberal Arts (ILA)


Teaching

Japanese 1, 2, 3, 4, Japanese Culture, Strategic Japanese, and so on at ILA.
Linguistics A, B, D, and E at ILA.
Research Methods at SHS.
Language

Japanese, English, and French.


Events

Open Linguistics seminar with 6 grade elementary students On 26th Dec.
Hirameki-Tokimeki Science
(a.k.a Twinkling Sparkling Science)
Website

https://cuckoo.js.ila.titech.ac.jp/~yamagen/


QR code