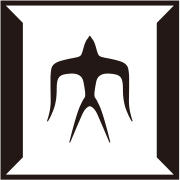 Japanese Class Online System (JCOS), ILA, Tokyo Institute of Technology

If you are a new student, make your account first. (Read this)

Make your account
Look up your country code.

Reserve your class

2018 1Q (After selecting 1st quater classes, do not forget to select 2nd quarter classes as well!)
2018 2Q

Take a placement test.

Go to test site

Check your final scores.

2017 3Q
2017 4Q

Change your Tokyo Tech ID when you become a Master or a Doctor student.

Please send us an email message at "system@js.ila.titech.ac.jp" with your new ID.
---
(c) 2009-2016 Hilofumi Yamamoto Rights reserved.